Home
›
Peacecraft Vanilla Server
›
Information
Project Quad Trench
...officially starts today. I've finished clearing out the 50x50 area needed for the main part of the build (there's still more to be cleared out for the outside doors...), so we can now start building the 128x Iron Trench!
Video: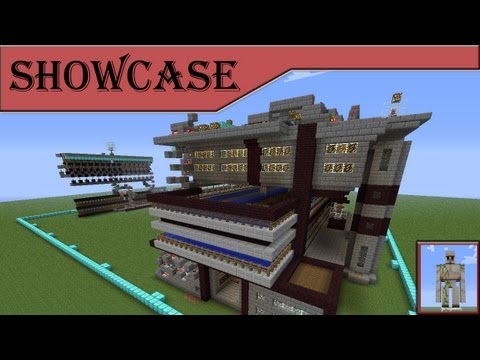 If you want to help, you're going to need to watch that video and likely download the world for reference. I'm going to need loads of help with this as always... need loads of stone brick now that the cobble's been mined... haven't made the industrial smelter yet either.
Cleared images:
http://imgur.com/a/buqZ0
(I went creative to take these pictures)
This discussion has been closed.